SIMULATION ACTIVITY

ETHICAL RESEARCH COLLABORATION
Section Contents:
Activity: Health Professions Education
Ethically-Important MomentsMoving Forward
Your Role on the Team

Select your character from the list below and learn your role on the team.
Hyperlinked list of all characters
*mandatory character
Jane*
Tom*
Jennifer*
Souraya*
Lionel*
Kimberly*
Derek
Omar
Seymour
Katarina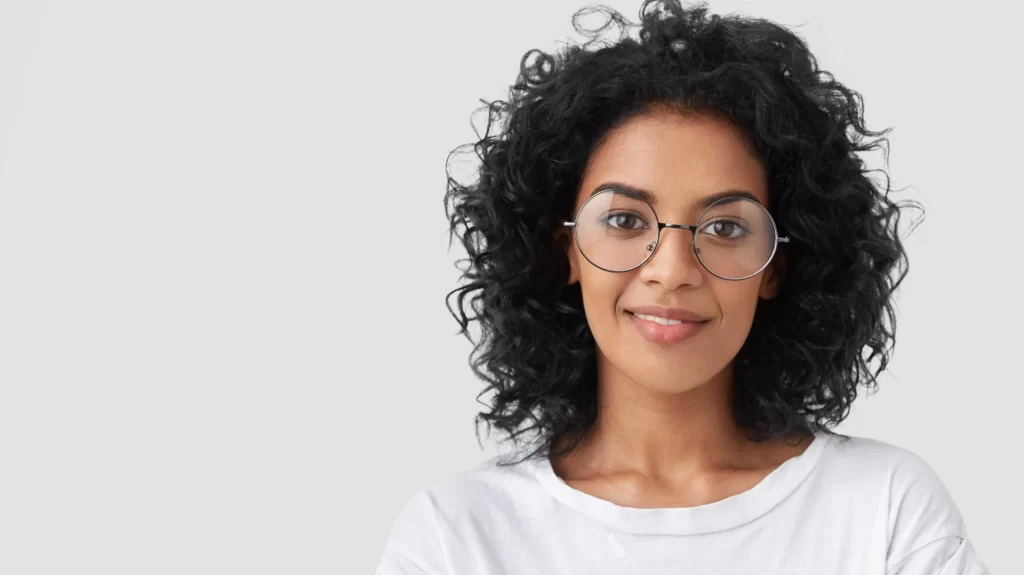 Jane*
Nominated PI of partnership, Co-Investigator 1
Physician scientist (infectious diseases)
I convened an expert team of investigators to write a large grant to conduct four projects on a communicable disease. I am an expert in infectious disease as well. My co-Investigators and I were successful in getting funded. I am responsible for decisions on how funding is used to support the project. I facilitated data access for the project Tom (senior investigator, epidemiology) is leading. Today we are meeting to discuss authorship on Tom's project. We had worked together to conceptualize the research question and study design. I have a lot of clinical duties and limited protected time for research.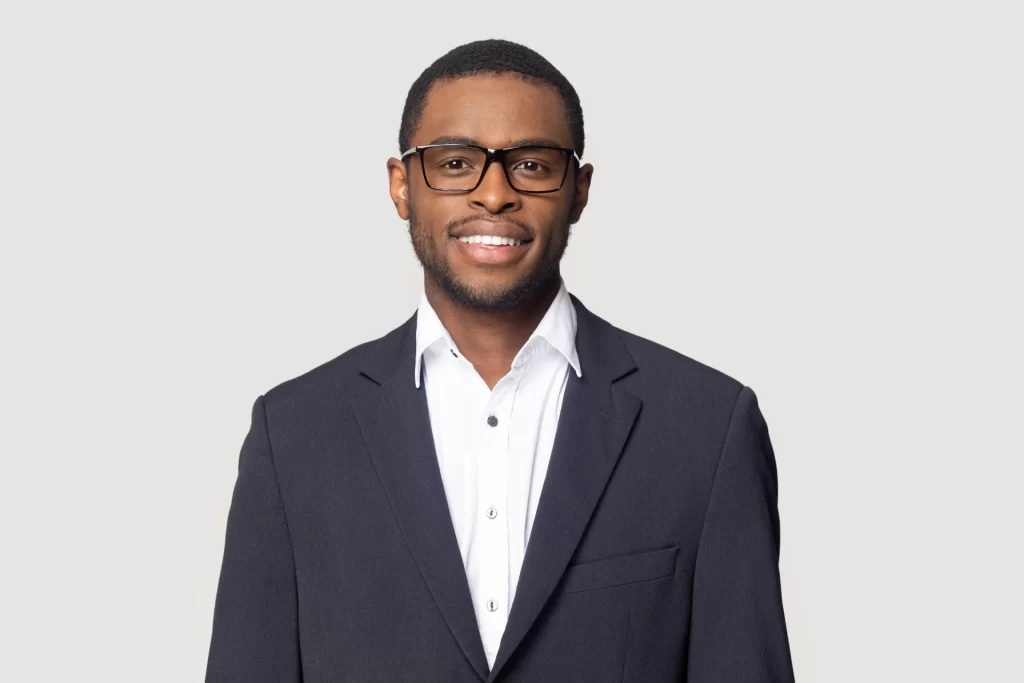 Tom*

Senior Investigator, and Co-Investigator

Epidemiology

I am an expert infectious diseases epidemiologist, who contributed to the development of the funding application and am leading 1 of 4 projects funded by the collaboration that focuses on vaccination coverage of a communicable disease. I am the primary supervisor of the postdoctoral fellow, Souraya, who is conducting the research and leading the daily responsibilities of the project. Today we are meeting to discuss authorship on my project. I'm eager to include my colleague Seymour (a physician at a regional health centre), on this paper, as he has been such a great collaborator. Jane and I have been collaborating for many years, first as her trainee but now as an independent early career researcher.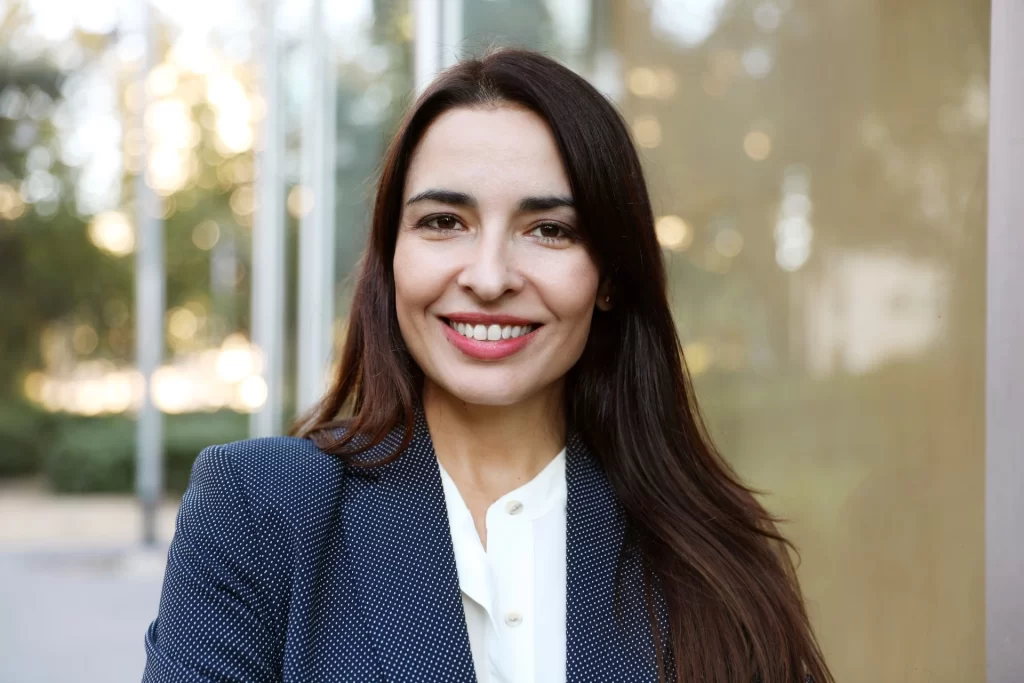 Jennifer*

Co-Investigator
Co-Investigator
I am a sociologist professor supervising a PhD student, Kimberly. Kimberly helped Souraya, the post-doctoral fellow working closely with project lead Tom, with qualitative analysis. I supervise and support Kimberly closely. I am leading another study funded on attitudes towards vaccinationto a communicable disease. This is the first time I have collaborated with Jane and Tom. I am a critical qualitative researcher and my research interest has only been expanded to include vaccine attitudes to accommodates Kimberly's interest in exploring sociology.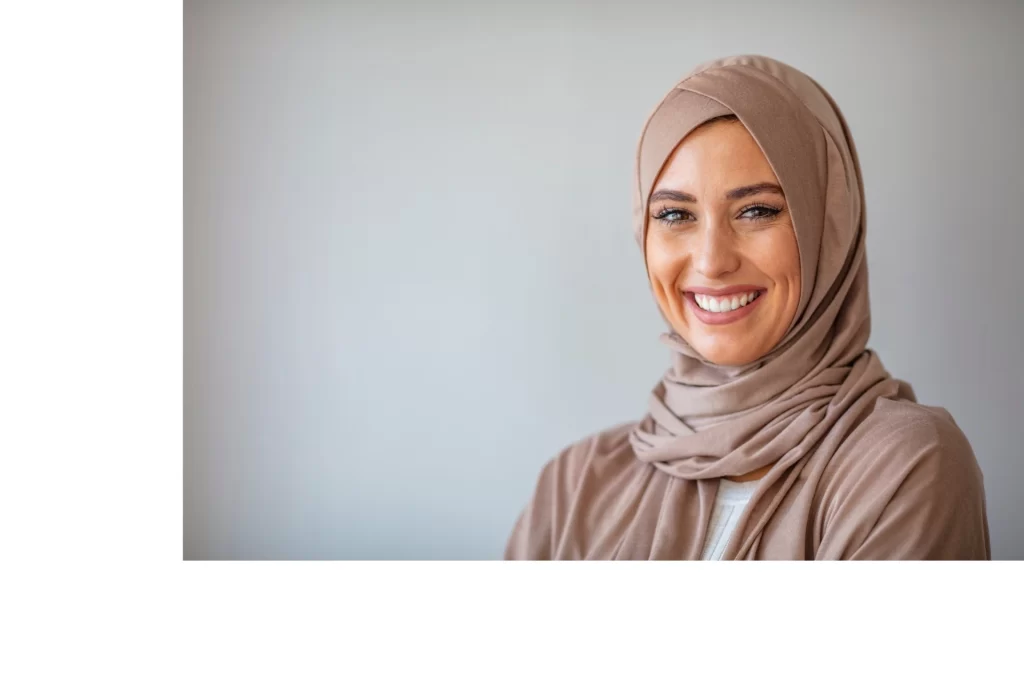 Souraya*

Postdoctoral Fellow

Co-Investigator
I am a biostatistician and postdoctoral fellow. I helped design and conduct this study assessing vaccination coverage for a communicable disease. I implemented the study and did the bulk of the everyday work including the quantitative analysis. My supervisor is Tom, the Principal Investigator for the study. I expect to write the first draft of the manuscript. I need first author papers to meet the expectations of my postdoctoral fellowship, and I appreciate the effort that Kimberly has added to the study with the qualitative analysis, but I feel pressure to recognize the role of the community in data collection. I don't know if Seymour being a second author does that.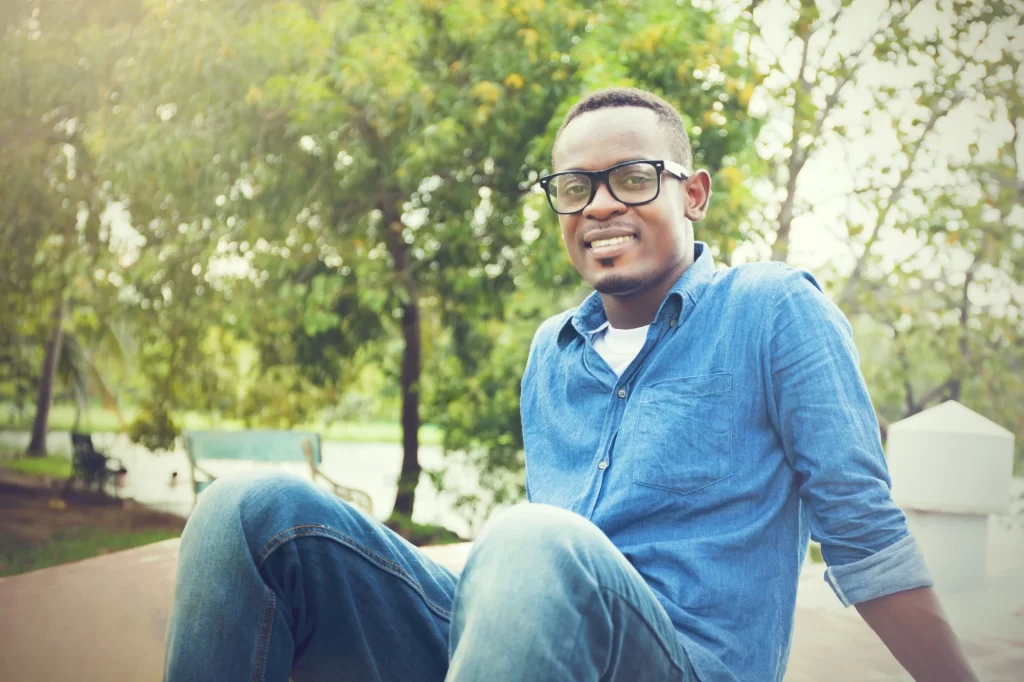 Lionel*

Research Assistant, Masters Student

Health Policy

I am a Masters Student in Health policy. I helped Souraya (postdoctoral fellow and biostatistician who led this project) run a literature search and data collection on policies around when vaccines were licensed and rolled out.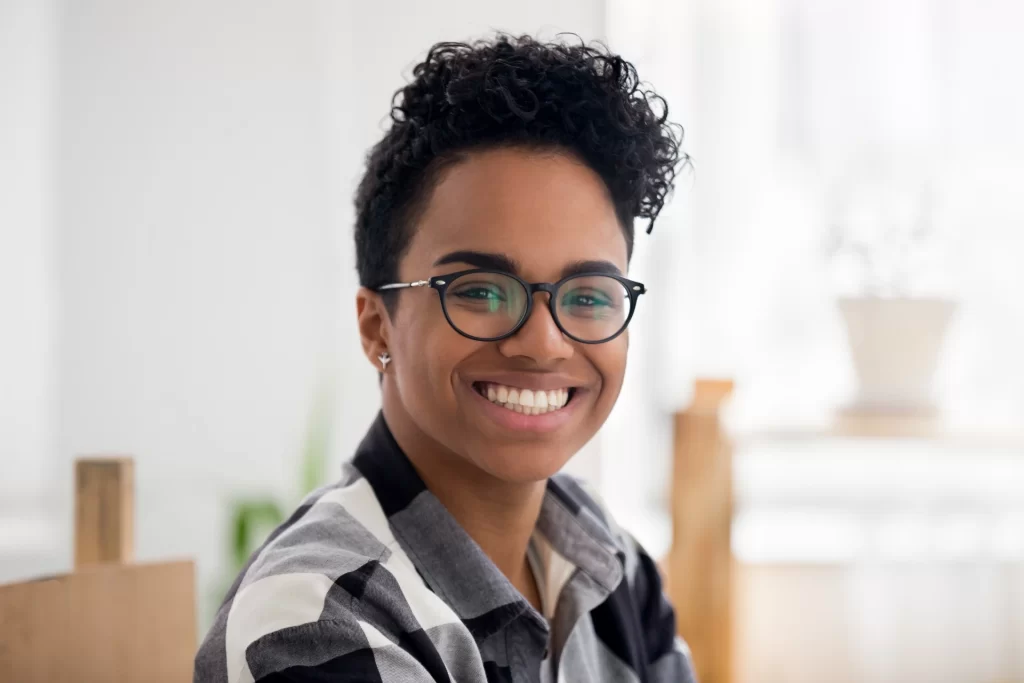 Kimberly*

PhD student, analyst

Sociology

I am a sociology PhD student supervised by Jennifer (sociologist involved in the larger grant, but not this project). Most of my effort is spent on another project, on vaccine attitudes towards a communicable disease. Since I have expertise in qualitative analysis, I was asked by Tom (PI of this project) to assist Souraya (his postdoctoral fellow) with one of the objectives of the study (missed opportunities for vaccination). I spent a lot of time conducting and analyzing the interviews. I've already drafted content for the methods and results of the manuscript.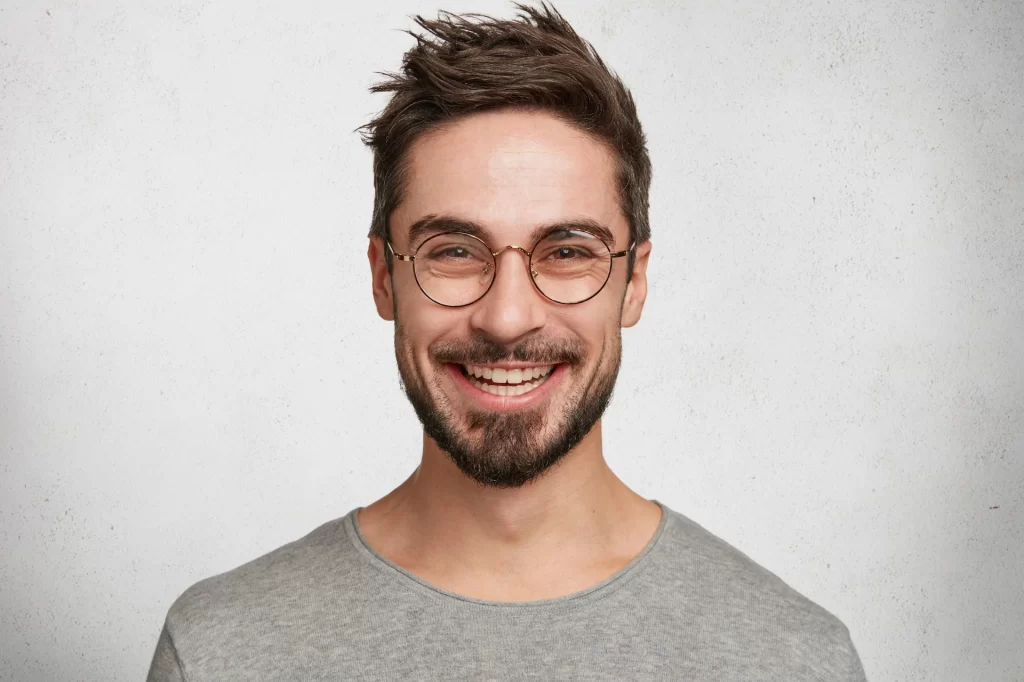 Derek
PhD student, analyst

Librarian

I am a librarian at the university. I met with Souraya (the project lead / postdoctoral fellow) a few times to review the search strategy for the study. I ran a test on the search and provided feedback. I can help write up this part of the methods section.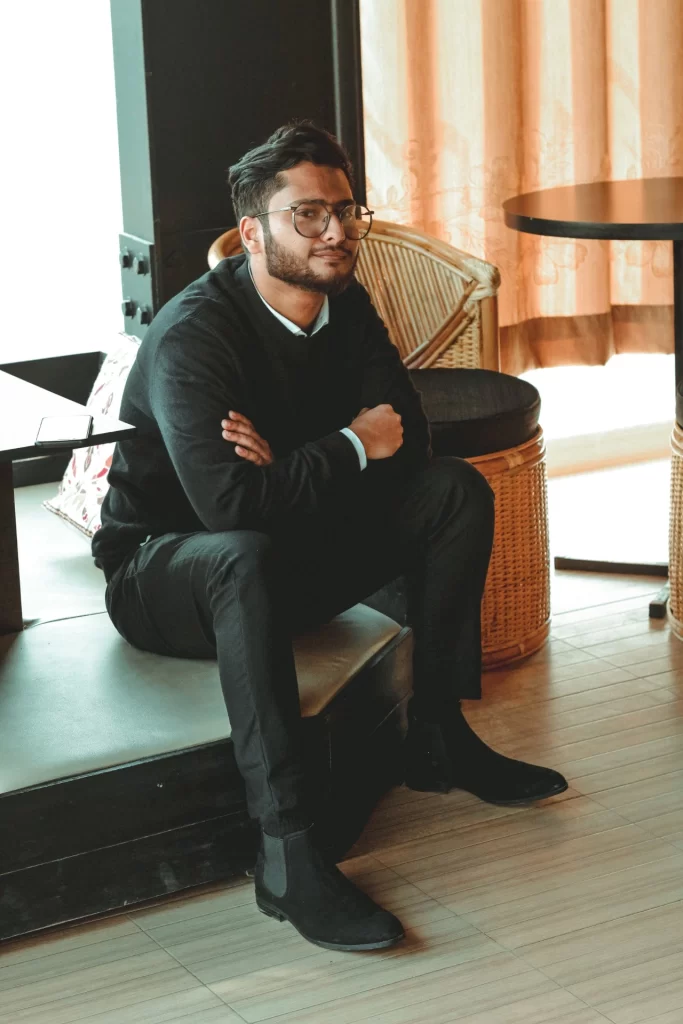 Omar
Research coordinator 1

Sociology

I was hired as a research coordinator by Tom (PI for this project) to provide support for the project. I helped prepare ethics protocols, administrative documents, project summaries for the funders, and coordinated meetings for the research team.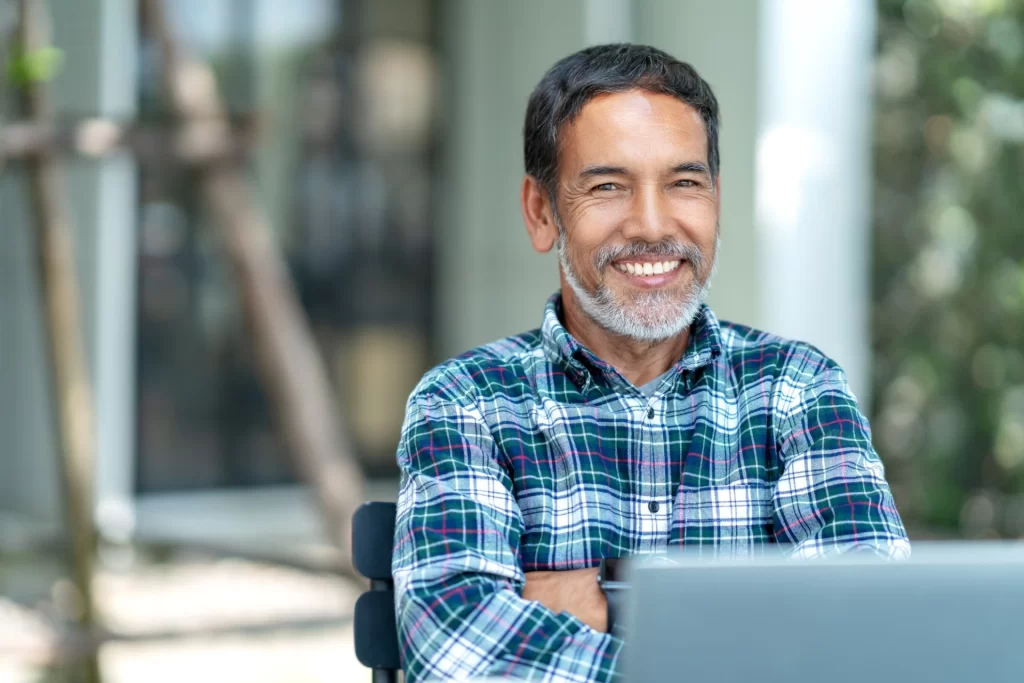 Seymour

Physician at regional health organization, collaborator

I am a physician at a health organization that plans immunization programs; we have not achieved our vaccination coverage goals. I was added to the grant that Jane led as a knowledge user, as the results of the study can help us improve decisions on how to plan our vaccination program.I am collaborating with Tom (PI for this project) on another project to help immunization coverage improve with a refugee population. The data collection would not have been possible if I had not sustained good relationships with the elders from that community.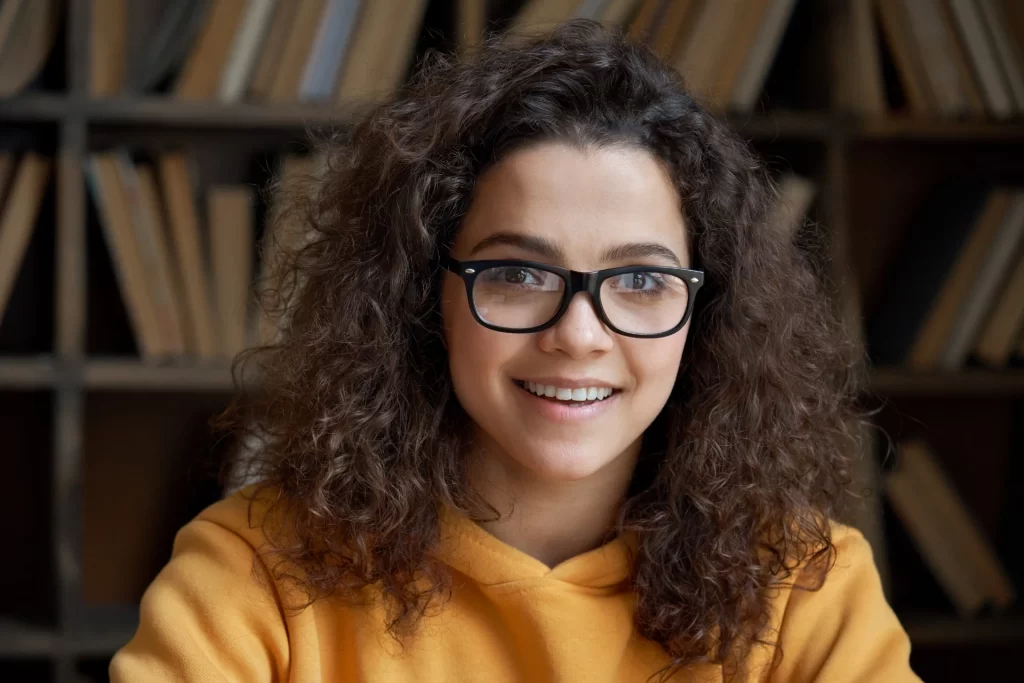 Katarina

Research coordinator 2
I was hired a year after the project. My predecessor had completed most of the administrative work supporting the project. However, I continued to coordinate between the researchers and the clinical team at a health organization and prepared reports for the end of funding period.