ETHICAL RESEARCH COLLABORATION
Section Contents:
Characters
Organize into groups of 5. Assign each person one of the characters below and read your character's profile.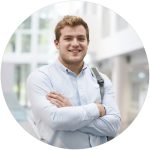 Paul Jones, BSc
Paul Jones is a third year medical student. He is approaching residency and would like to gain some research experience to boost his chances of attaining his desired specialty and training program.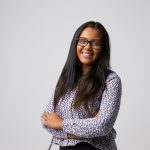 Sherry Singh, MA
Sherry is a research associate who has her masters in education. She has considerable experience doing qualitative research with Dr. Clark.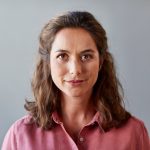 Frita Sampson, MI
Frita has her Masters of Information and is a librarian working with the Department of Sociology.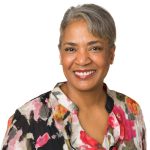 Jane Smith, PhD
Jane Smithis a sociologist. She has devoted her career to studying how power relationships between health professionals influence the effectiveness of interprofessional collaboration and education.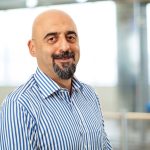 Joe Clark, MD
Joe Clark is a physician and researcher who has some interests in medical education.
Click below to download these character cards for printing and lamination, if you'd like to use this simulation activity in your own classes/workshops.